Wella
Professionals
'

Passionistas

'
The so-called Wella Passionistas are lead stylists who nurture the strongest talent in the industry. In order to make educational content fun and relevant, we created a series of how to's for social including long form video for YouTube and short form video for Instagram and other social channels. The how to videos succeed in staying educationally relevant for hairdressers and fans alike whilst injecting some fun by playing on the hair dressers and models' interaction.
Additionally, a social campaign was launched to promote the new and improved Koleston Perfect hair colour range, emphasising the main product benefits including no damage to hair, even hair colour results and simple application. The launch campaign consisted of behind the scenes, colour transformation clips, benefit boomerangs, as well as stills showing hair stylists at work and putting the emphasis on craft. 
Fun and educationally relevant content that's fit for social focuses on interaction of stylist and model.
Pre-shoot mood boards and post-shoot guidelines for international markets were created in order to brief agencies on worldwide campaign implementation.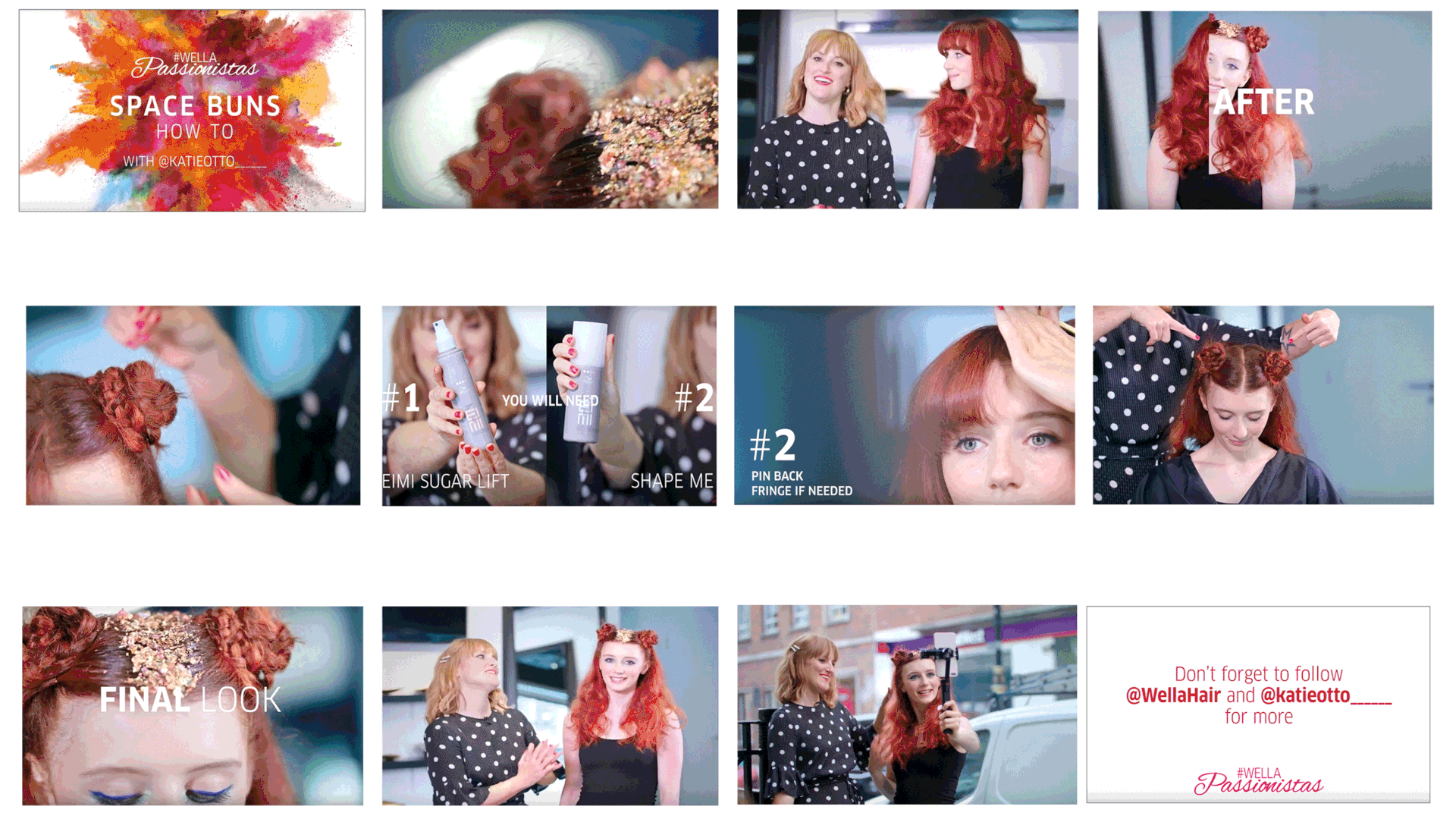 A series of Instagram posts were shot to highlight product and hair benefits as well as the stylist's craft.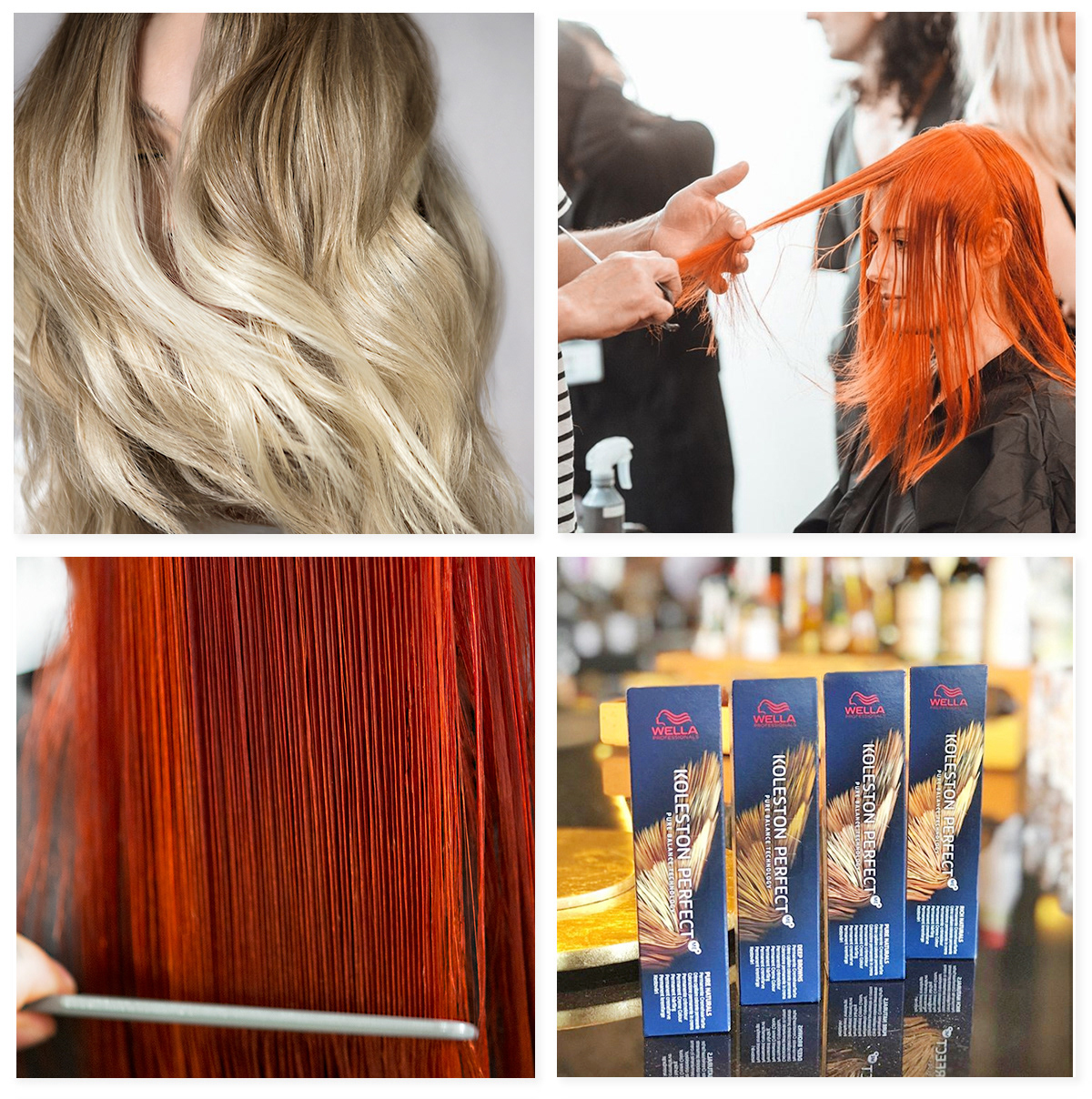 A Pinterest campaign was launched to show the inspiration behind the Koleston Perfect colour range.