Estée Lauder 'Double Wear'
Working in a creative team with a copywriter from initial pitch phase, I have art directed a campaign that celebrates female confidence and is both intimate and high-end. As part of the campaign, t

he three talent-led, documentary films were shot featuring three female influencers including journalist Pandora Sykes, musician Izzy Bizu and adventure blogger Sophie Radcliffe,

following them in their day-to-day activities. By shooting bespoke stills featuring the girl's personal foundation shade and unique props, we ensured that each image sequence can be identified with one of the girls. Finally, I have created guidelines for the campaign rollout across digital, includin

g stills, campaign microsite, social assets and digital advertising.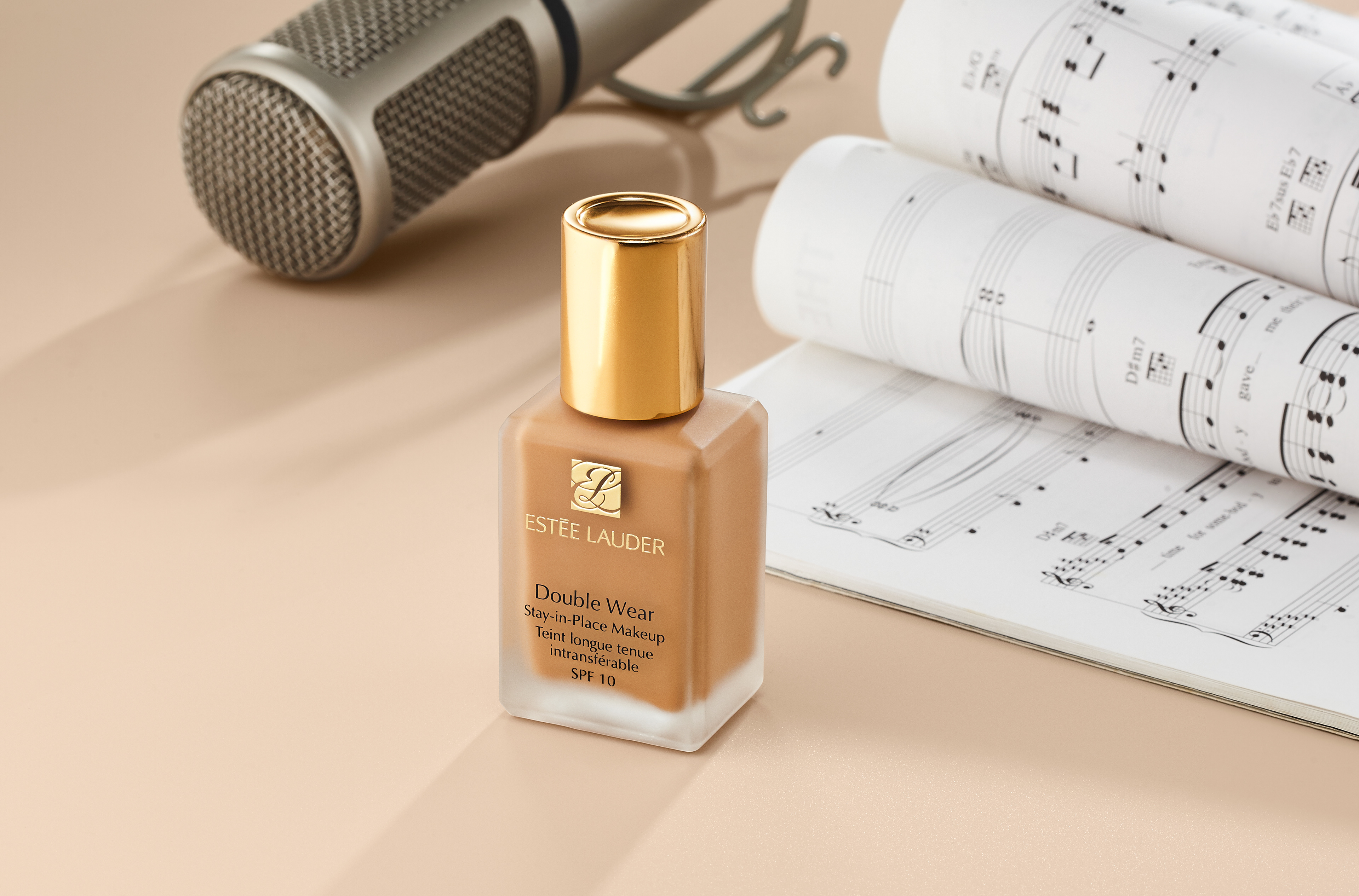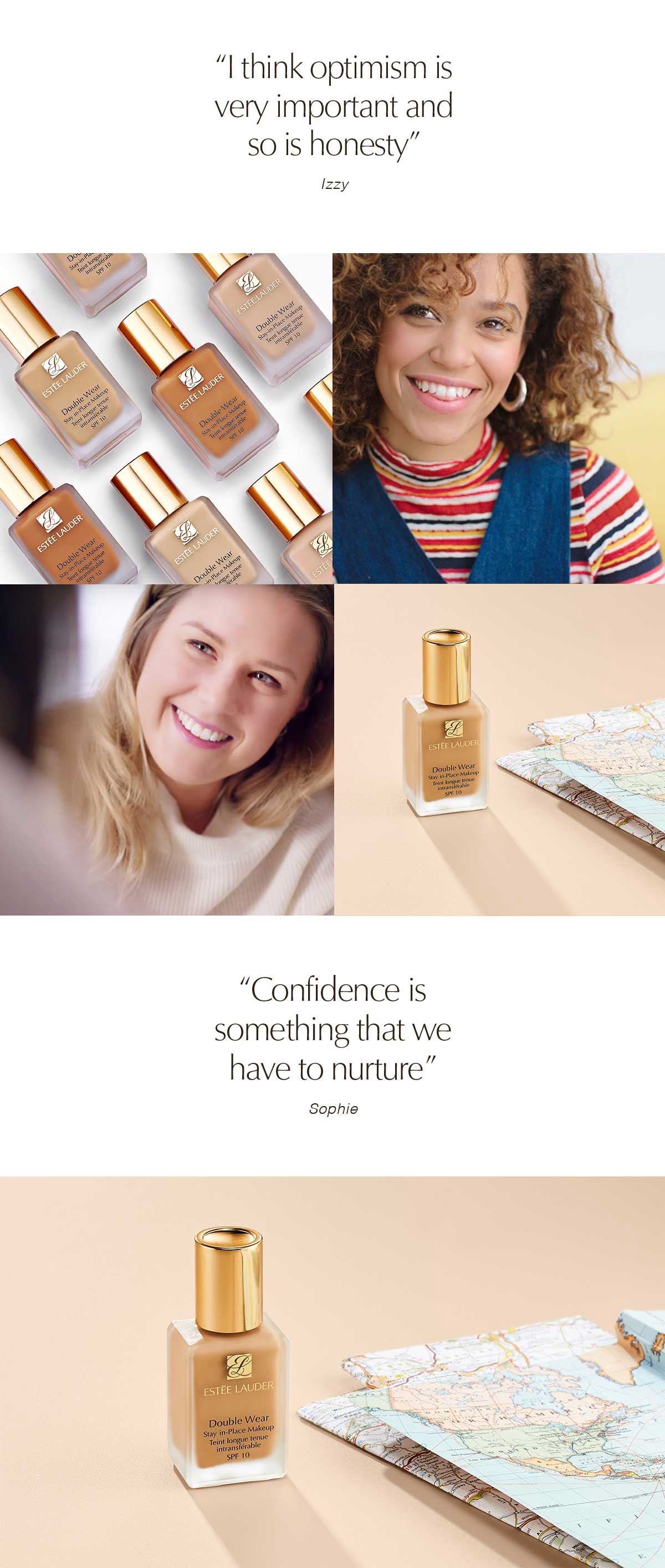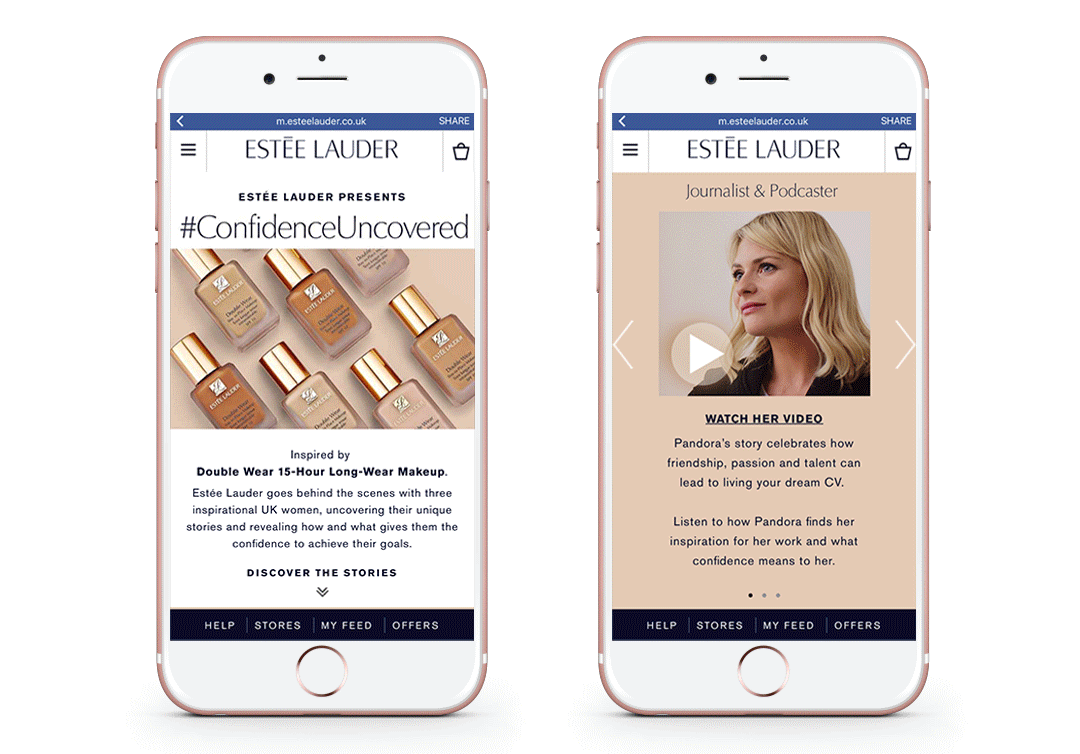 A series of content led online films was created to be sat across social channels celebrating confidence through the stories of three influencers: journalist and podcaster Pandora Sykes, musician Izzy Bizu and adventurer and blogger, Sophie Radcliffe.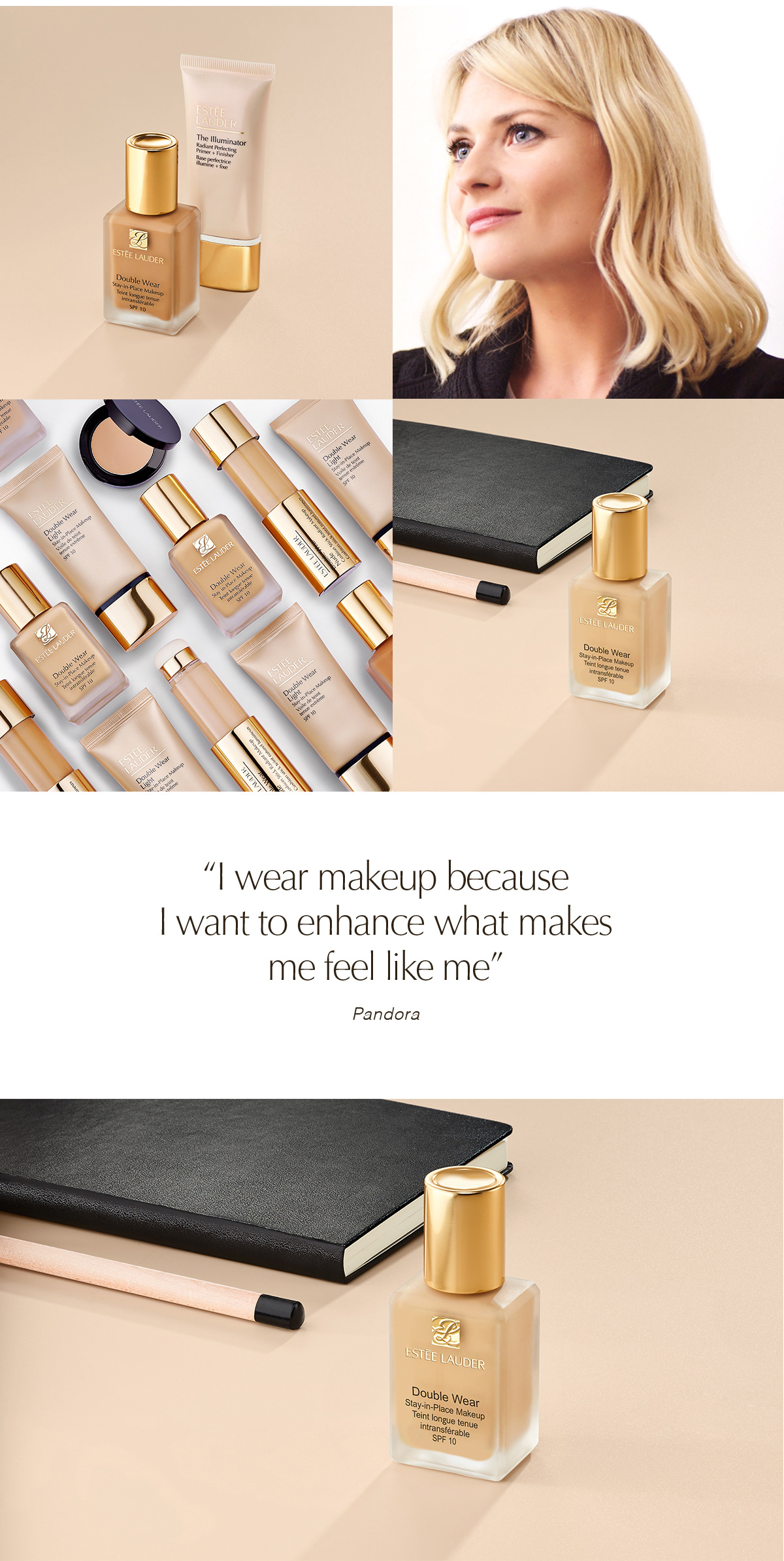 Each image sequence represents one of the protagonists by showcasing their personal Double Wear shade as well as bespoke props. The image and design assets support the talent stories by using a combination of bespoke-to-talent and generic product stills, screen grabs from the main films and behind-the-scenes stills that offer a sneak view into production.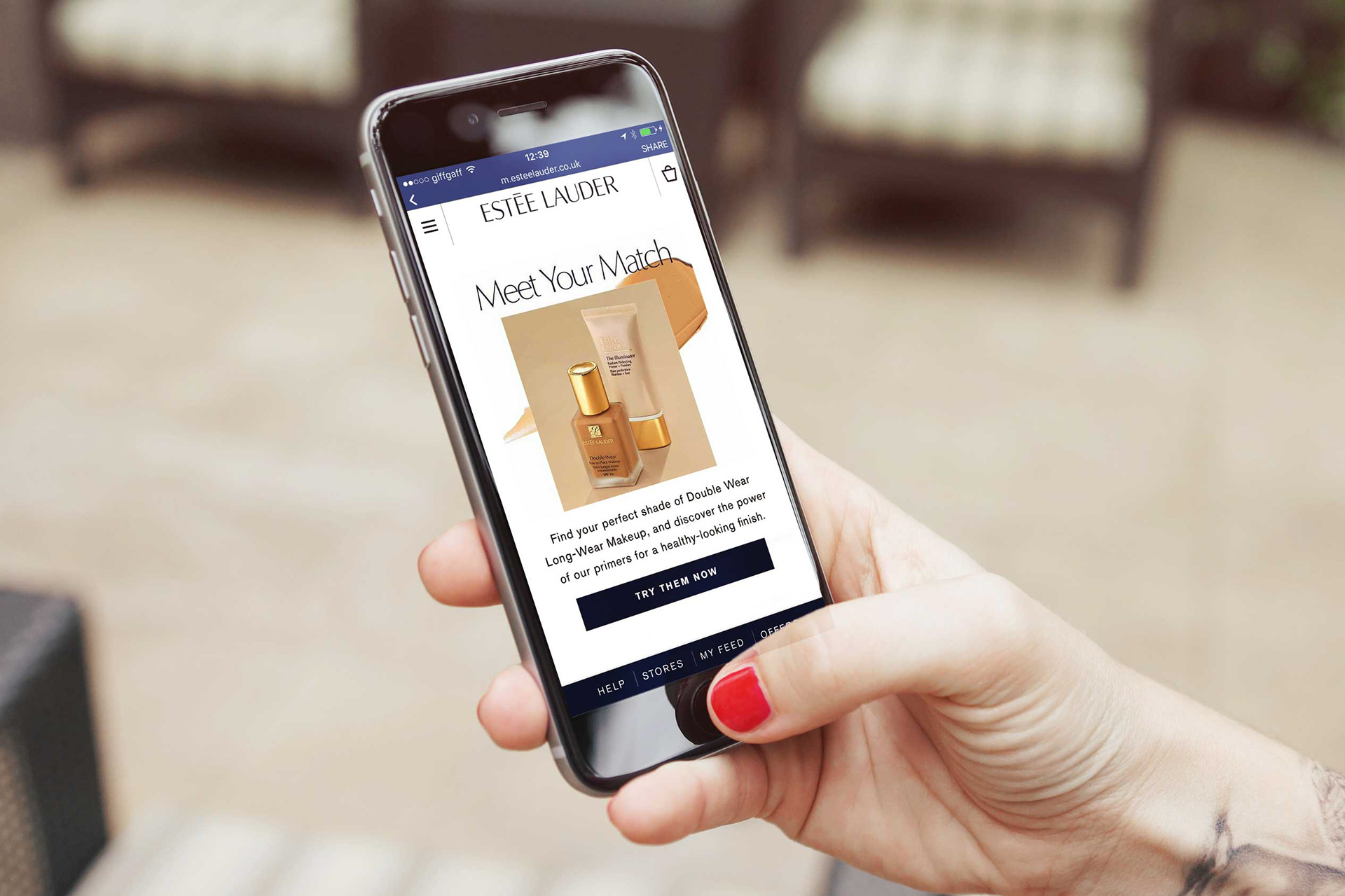 Detailed shoot concept mockups and concept mood boards were created pre-shoot to ensure all visual campaign assets are covered for.