Sewell is a US based family run logistics business established in 1921. In order to attract new, young driver recruits, it was time for a re-brand. 
The brief was to keep some elements of the old logo but to modernise it. Additionally, a logo version was needed to direct to the website and to recruit new drivers. The new identity manages to keep some of the elements of the old identity but is a lot bolder. I have also updated the colour to a more contemporary teal green.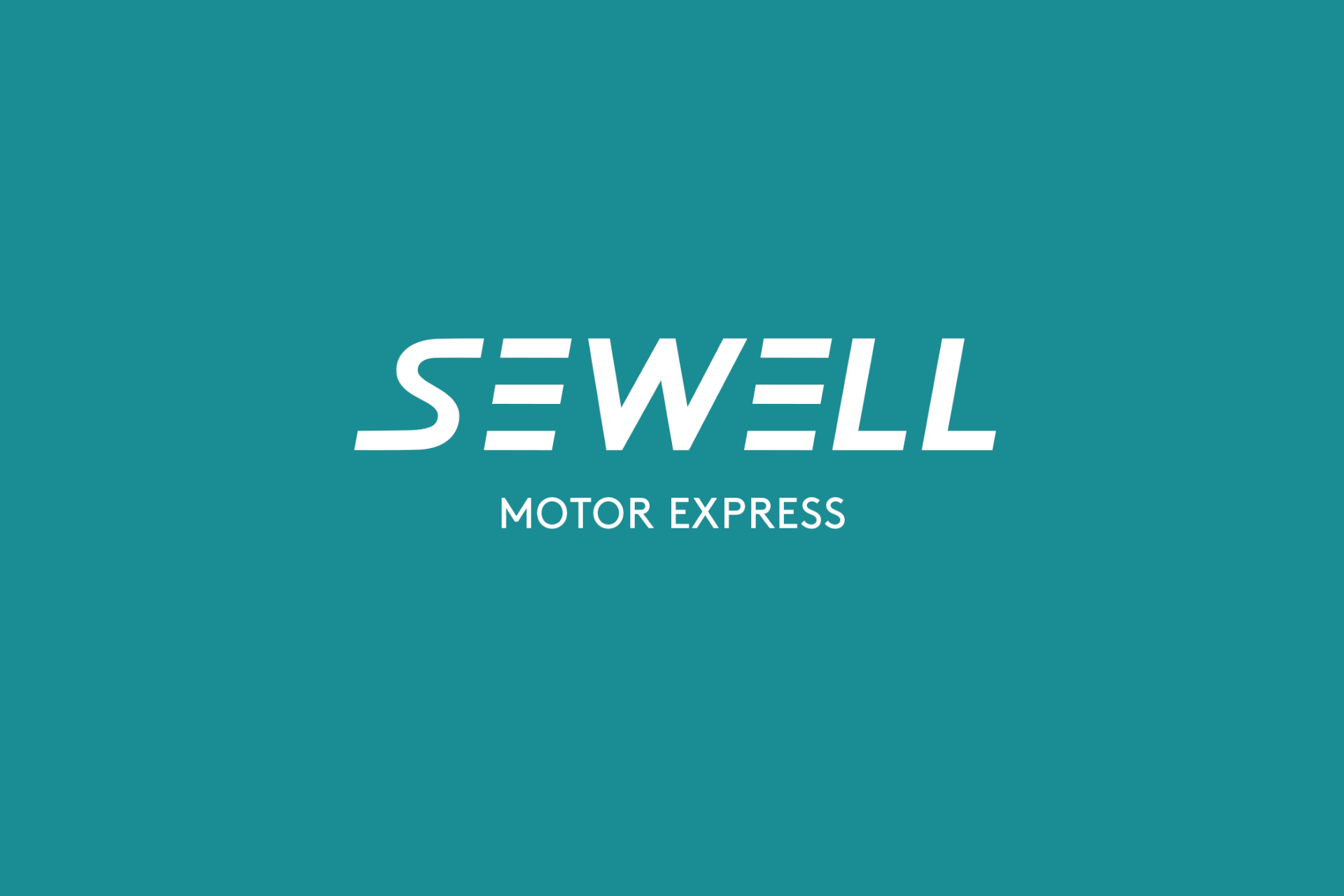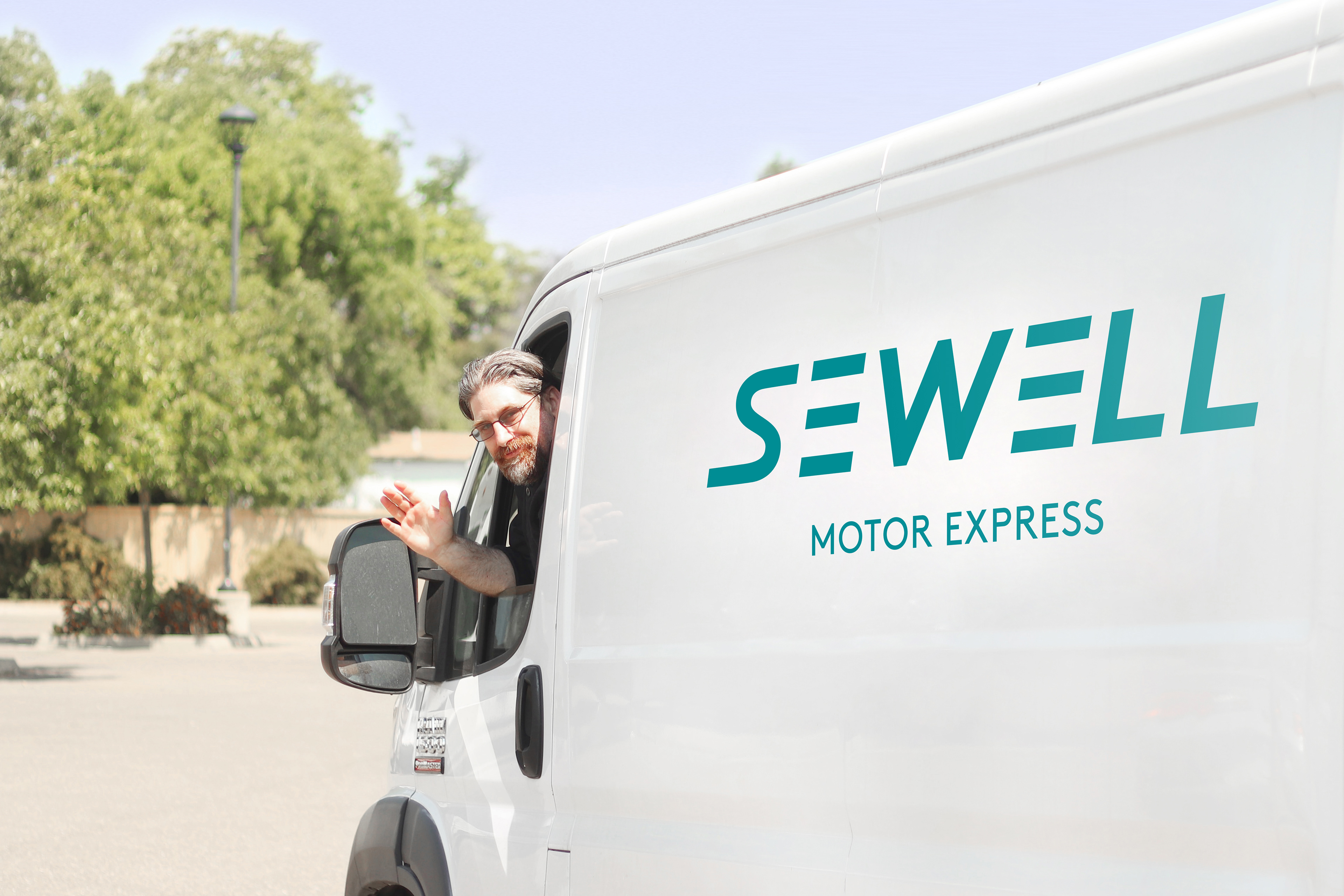 The before and after: The new logo is succeeding in keeping the dynamic of the old Sewell logo whilst going more bold on the execution.