Penfolds has introduced Max's, a new tier of wines that pays tribute to the Chief Winemaker Max Schubert, his winemaking legacy and his lasting contribution to the brand. The global campaign for Penfolds Max's wine range is inspired by his entrepreneurial spirit and provides an insight into Max Schubert's story. 
I have created a bold campaign look to reflect Max's maverick attitude. Final deliverables included OOH, press ads as well as digital assets for the website and expandable banners.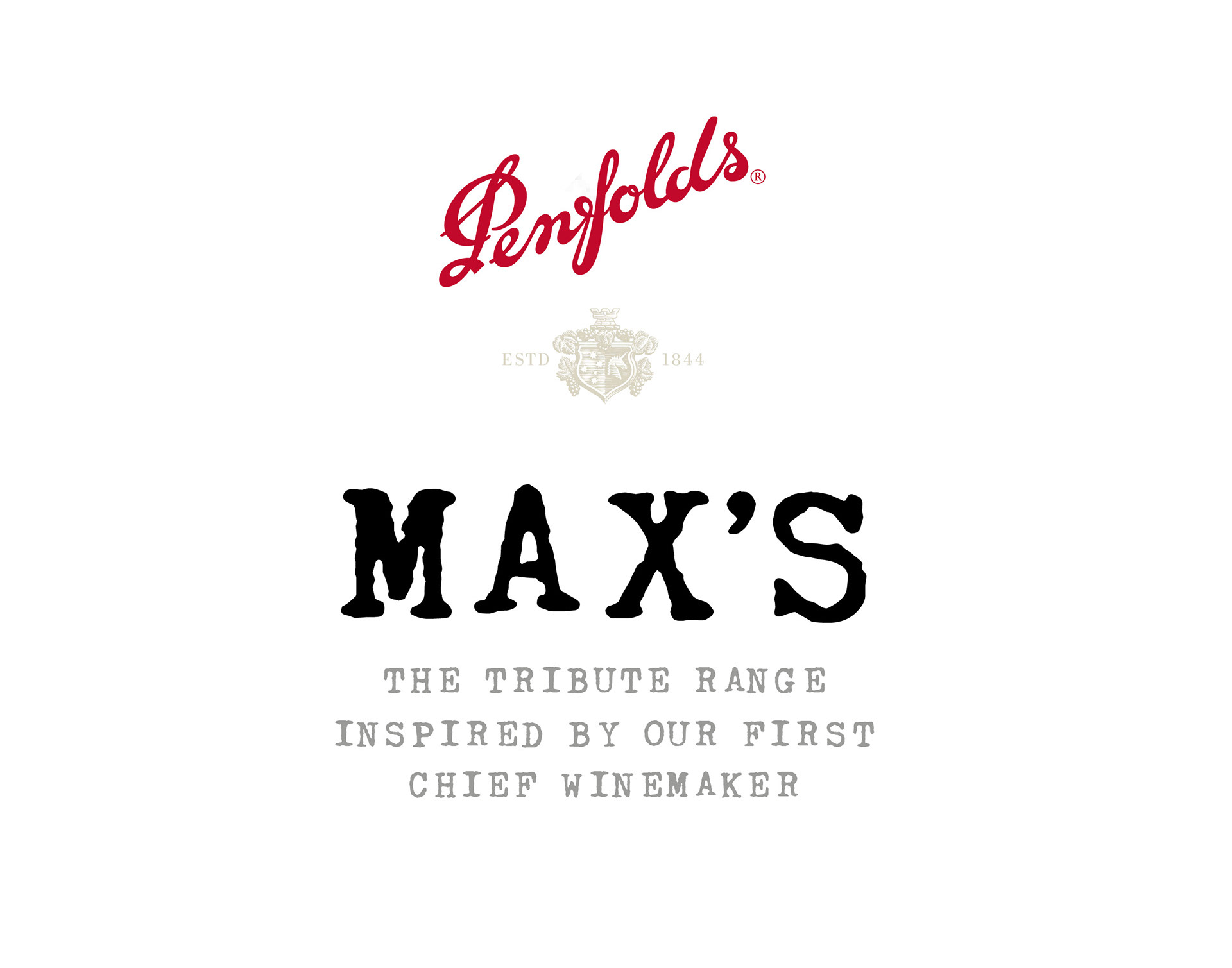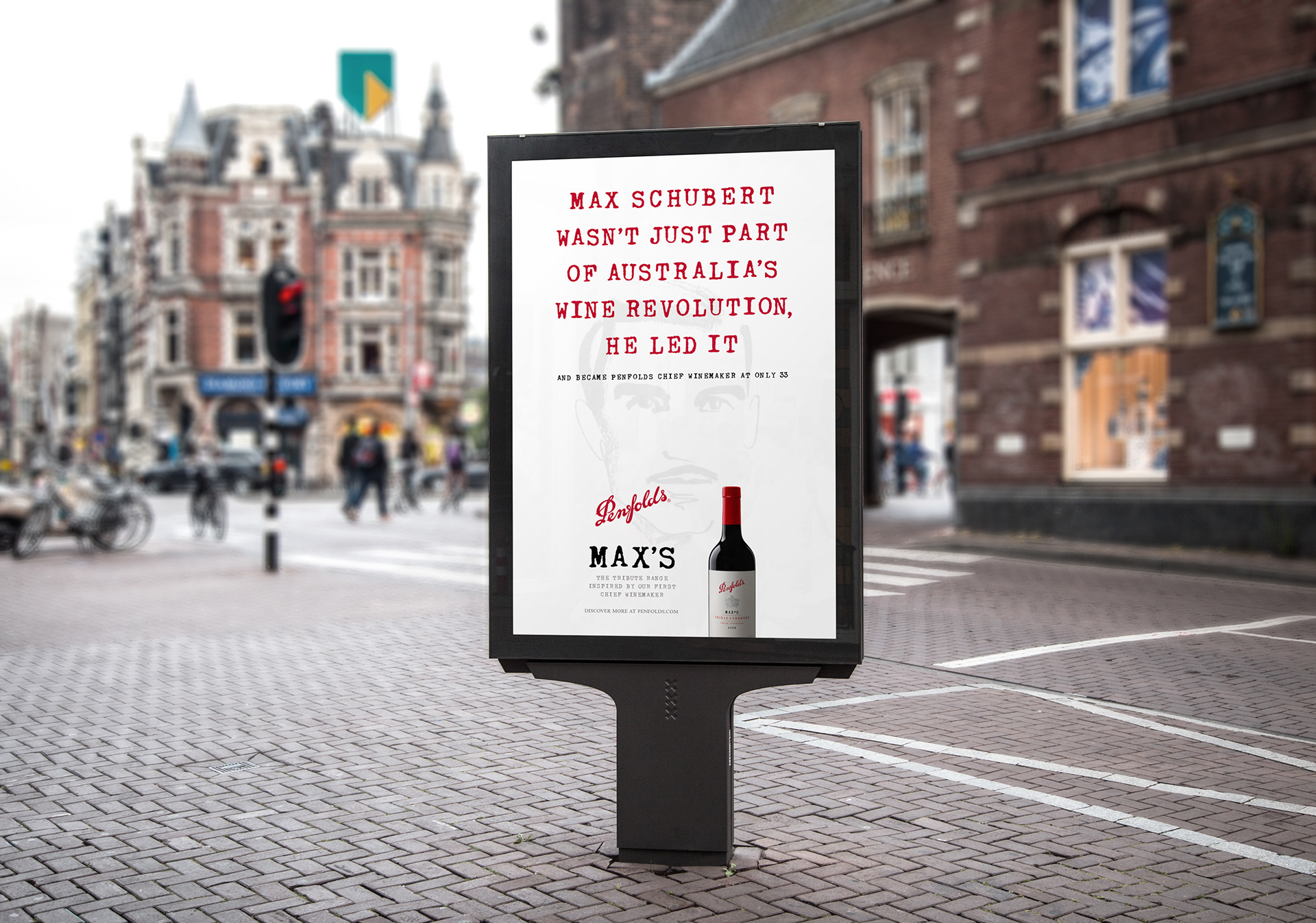 OOH adverts and press ads featuring different strap lines.
The look & feel is bold and brave - to reflect Max Schubert's attitude.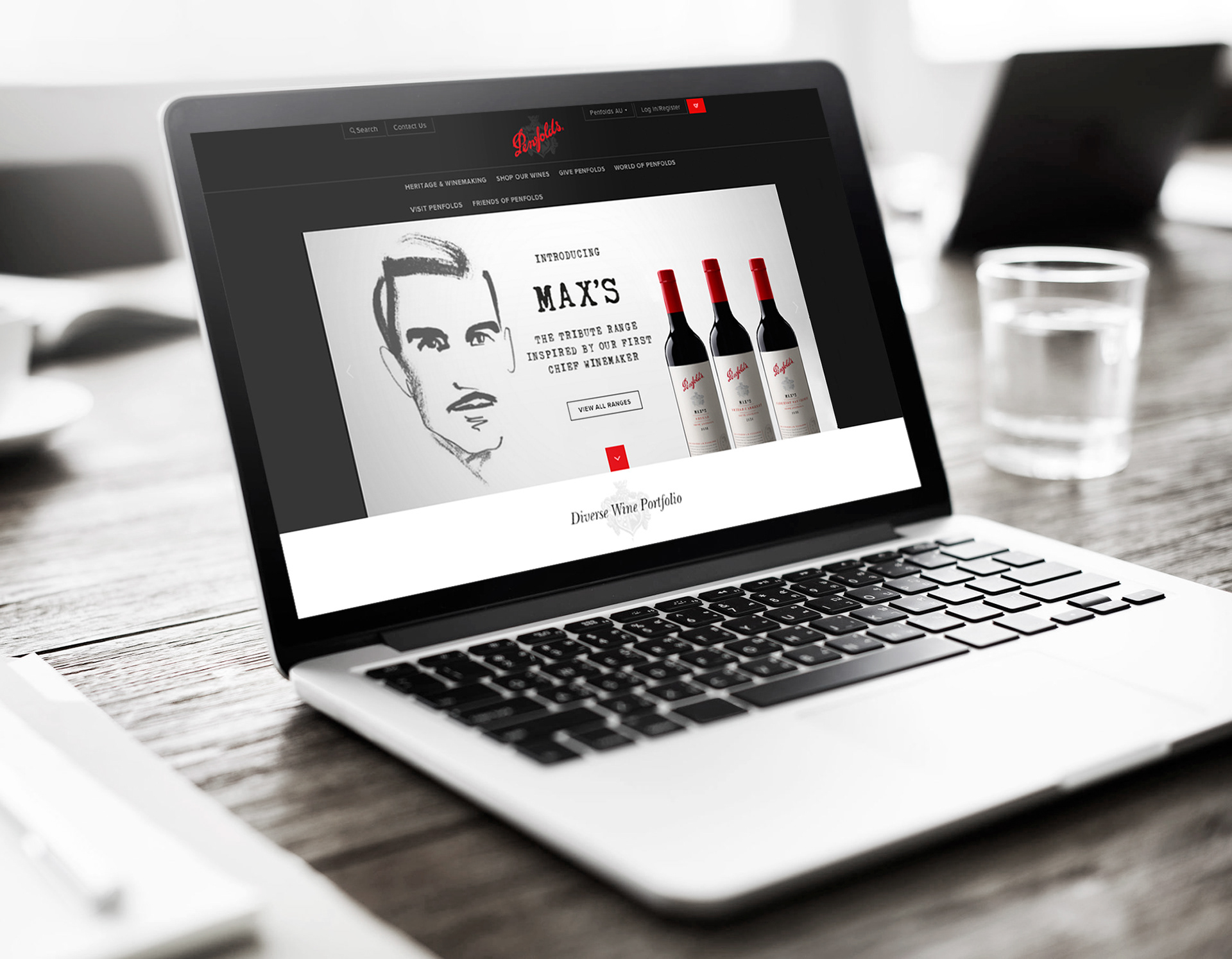 Expandable banners tell Max's story via typewriter inspired animation.